Category: Tutorials
I read a good article on Lifehacker's website called 'Top 10 Downloads That Enhance Mac OS X's Built-In Tools'. They give a list of 10 tools which help augment the OS's built in functionality. I use three of the listed utilities (HyperDock, TotalFinder, ScreenSharingMenulet) and one that was not listed (Alfred). I find these utilities invaluable on a daily basis.
I would like to mention a site run by Don McAllister called ScreenCastsOnline. This is a site that has a slew of tutorials on Mac & iOS applications. Don does a great job of giving you an overview of selected applications as well as in-depth use of them. His site is a good way to find out about new applications you normally would never have heard of. This is a membership site, but Don does also offer some free videos as well. If you are a Mac user do yourself a favor and check it out. If you opt to become a member, it will be money well spent.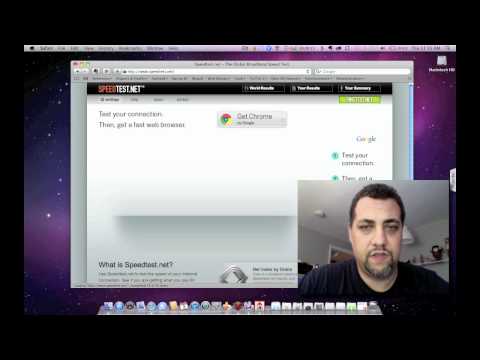 I recently ordered a Pantech UML290 from Verizon to test out their LTE service. I was skeptical to say the least about speeds being reported from other users. I live just north of New York City and I achieved downloads speeds up to 25Mbps and upload speeds up to 8Mbps via Speedtest.net. I have had data service with AT&T for several years. With the speeds I am getting with Verizon's LTE service, I canceled my data service with AT&T. I am still holding out for a LTE Hotspot device, I will replace my Pantech device once that arrives. For now enjoy the screencast of my initial speed tests.
I decided to add a second hard drive to my 17" Unibody MacBook Pro. To do this I purchased an OptiBay adapter from MCE Technologies. This adapter replaces the built DVD drive in the MacBook Pro. I rarely use it so it is no big loss to remove it. In doing so I gain another 500GB of storage bringing my total storage to 1TB. MCE Technologies also sells an enclosure which allows the DVD drive you removed to be used as external USB drive. I happened to purchase the OptiBay while they were giving away this enclosure for free with purchase.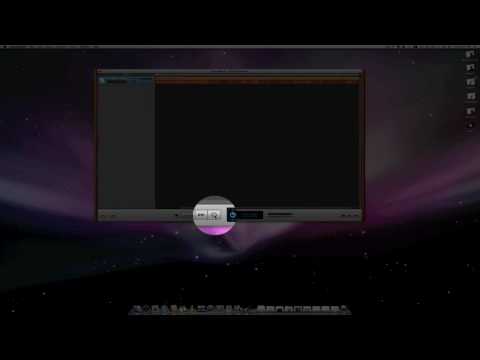 I just finished putting together a quick video tutorial on how to create ringtones using GarageBand on a Mac. This is my second tutorial I have done so far. The first tutorial was on building an embedded firewall. I hope to put together various tutorials over the coming months at the pace of once a week if I can find the spare time. Well below is a link to the video, enjoy. I would welcome any input on the video as it will help me going forward. Thanks
While I in the middle of designing my new Mac related website, the need came up to create a video tutorial. I created a video tutorial that teaches you how to configure Internet Sharing on a MacBook or MacBook Pro. Since it is mac related it will be the first video tutorial to go up when the site is done.
BTW.. macbeacon.com won!