Posts Tagged 'full-image'
I happen to have three of Verizon's LTE devices. The first was the Pantech UML290which I am using on my MacBook Air.
The second device is the HTC Thunderbolt. Lastly is the Samsung SCH-LC11 mobile hot spot, which arrived today. I decided to take them all for a spin and see how they stack up against each other. By far the Pantech is the speed demon of the bunch when it comes to laptop connectivity. I was careful on how I worded that because according to Speedtest.net the Thunderbolt is the beast of them all, however those numbers fall quickly when using it's hot spot ability. I also think that there is something off with Speedtest.net's android app. The numbers are off especially the upload side of things.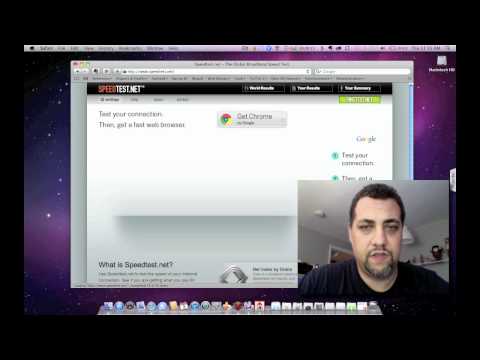 I recently ordered a Pantech UML290 from Verizon to test out their LTE service. I was skeptical to say the least about speeds being reported from other users. I live just north of New York City and I achieved downloads speeds up to 25Mbps and upload speeds up to 8Mbps via Speedtest.net. I have had data service with AT&T for several years. With the speeds I am getting with Verizon's LTE service, I canceled my data service with AT&T. I am still holding out for a LTE Hotspot device, I will replace my Pantech device once that arrives. For now enjoy the screencast of my initial speed tests.
I decided to add a second hard drive to my 17" Unibody MacBook Pro. To do this I purchased an OptiBay adapter from MCE Technologies. This adapter replaces the built DVD drive in the MacBook Pro. I rarely use it so it is no big loss to remove it. In doing so I gain another 500GB of storage bringing my total storage to 1TB. MCE Technologies also sells an enclosure which allows the DVD drive you removed to be used as external USB drive. I happened to purchase the OptiBay while they were giving away this enclosure for free with purchase.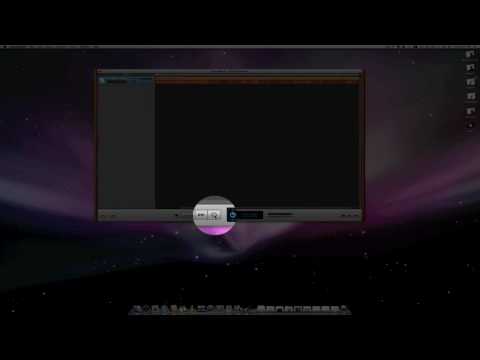 I just finished putting together a quick video tutorial on how to create ringtones using GarageBand on a Mac. This is my second tutorial I have done so far. The first tutorial was on building an embedded firewall. I hope to put together various tutorials over the coming months at the pace of once a week if I can find the spare time. Well below is a link to the video, enjoy. I would welcome any input on the video as it will help me going forward. Thanks