Posts Tagged 'Tutorial'
I decided to add a second hard drive to my 17" Unibody MacBook Pro. To do this I purchased an OptiBay adapter from MCE Technologies. This adapter replaces the built DVD drive in the MacBook Pro. I rarely use it so it is no big loss to remove it. In doing so I gain another 500GB of storage bringing my total storage to 1TB. MCE Technologies also sells an enclosure which allows the DVD drive you removed to be used as external USB drive. I happened to purchase the OptiBay while they were giving away this enclosure for free with purchase.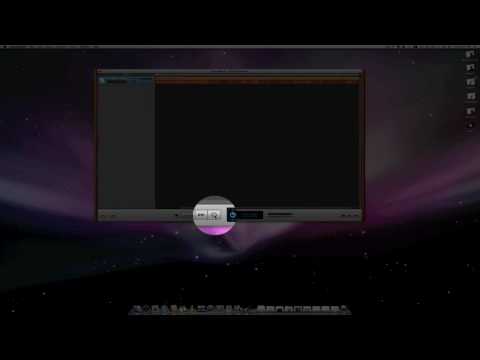 I just finished putting together a quick video tutorial on how to create ringtones using GarageBand on a Mac. This is my second tutorial I have done so far. The first tutorial was on building an embedded firewall. I hope to put together various tutorials over the coming months at the pace of once a week if I can find the spare time. Well below is a link to the video, enjoy. I would welcome any input on the video as it will help me going forward. Thanks
While I in the middle of designing my new Mac related website, the need came up to create a video tutorial. I created a video tutorial that teaches you how to configure Internet Sharing on a MacBook or MacBook Pro. Since it is mac related it will be the first video tutorial to go up when the site is done.
BTW.. macbeacon.com won!
I am in the beginning stages of designing a new website. The site will be Mac related. It will be focusing on news, reviews and video tutorials for beginners. It will also provide more advance tutorial as time passes and the end user's skill increase. I will update everyone once I am further along and supply the new domain name associated with it.