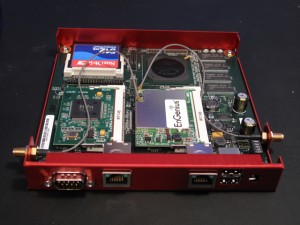 I am in the process of creating an updated video tutorial on installing Monowall (m0n0wall) firewall on an ALIX embedded system. While I am at it, I will also doing the same for the pfSense firewall installed on the same platform. There will also be written guides to go along with these video tutorials. These forthcoming guides will come in segments ranging from copying the firewall to a CF card that will be inserted into the system board to more advanced topics such as configuring IPSEC tunnels. You should see the first of these tutorials released on July 15th.
Enjoy the tutorials and should you have any recommendations or things you would like to see included in these tutorials just leave a comment.
UPDATE: I ran into a personal matter which had delayed the production of the first segment. I should have it completed and posted within the next couple of days. Sorry about the unexpected delay.